cardboard slip sheet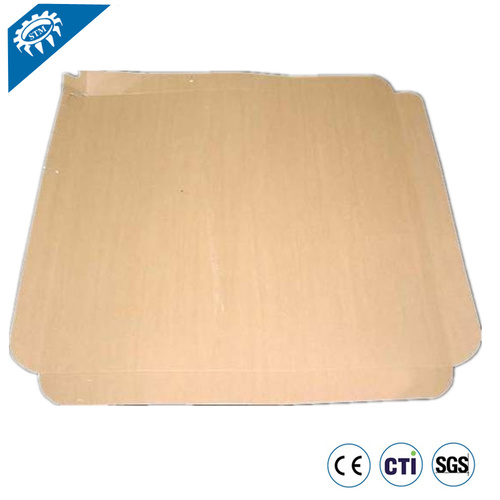 cardboard slip sheet
Product Description
Paper Slip Sheet has the same function as all pallets, which is used by pull and push trucks.
Max load capacity arrives 2tons
Max width of cardboard 1600mm
Max cardboard thickness is 5mm
Max slip sheet thickness 1.5mm
Customized sizes are available.
It saves a lot of stock space comparing with a solid steel pallet, wooden pallet, and plastic pallet.
The advantages of this cardboard slip sheet are light-weight, environmental, recyclable, reused, and economical.
It is mostly used for packing bottled waters.